 EMOTIONAL
WELLBEING THERAPIST
Hello, my name is Pippa and I am passionate about helping children and teens to manage their emotions and behaviour.
I am a fully certified Neuro Linguistic Practitioner (NLP) and member of the NLP Association of Excellence (NLPEA). I am an Ollie Coach under the Ollie Model of Transformative Coaching.
I am qualified to help people of all ages, however, I am particularly interested in working with children and young people. I also work with parents/carers to provide strategies to help support their child or teenager.
I can help with anxiety, stress, phobias, low self-esteem, fear, anger, challenging behaviour, high sensitivity, sensory processing and all the emotions that go with being an individual.
I also have a special interest in High Sensitivity and have attended various courses in this area.
My approach
Everyone is unique so no two sessions are the same. I believe that all behaviour is driven by a root emotion and I will work with the client to identify the emotion behind the behaviour. I will discuss with the client and/or parent/guardian the best approach and will tailor the sessions accordingly.
Sessions are fun, relaxed and playful and I use a combination of techniques and NLP practices.
I offer a free 30 minute session to meet the client and discuss how best I can help them. I also offer 'Walk and Talk' sessions outside in nature if that is something that would benefit the client.
The Ollie Method
The Ollie Model is a unique model devised by awarding winning author and therapist, Alison Knowles and incorporates several different therapeutic techniques including NLP, Parts Therapy, Positive Psychology, Family Therapy, Play Therapy, CBT and Hypnotherapy.
The model uses the strength-based approach to therapy where the focus is on helping the client find their own strengths and resources for them to resolve their problems. This model is incredibly empowering for the client and aims to keep therapy down to a minimum of sessions before allowing the client to move forward on their own.
The model works for people of all ages as the language is adapted to suit the client.
To find out more about the Ollie method, visit the Ollie website.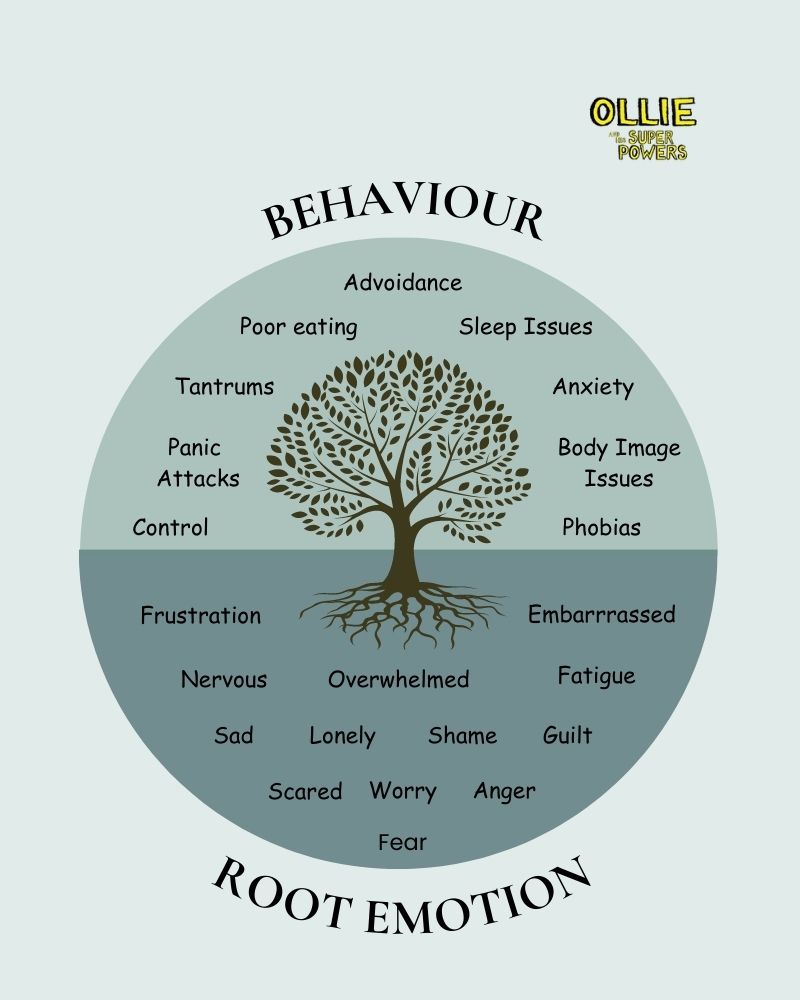 Wherever feels right for you. I have a designated room in my garden and I can also use the garden if that is what you would prefer. Some people find being out in nature very cathartic and calming so I have conducted sessions on a rug under a tree and by our shallow pond.
I can also come into your child's school (with the school's permission) if you felt that was more appropriate. I have also met clients in a cafe of their choice or in their home as I believe that if the client is relaxed, they will get the most out of the sessions.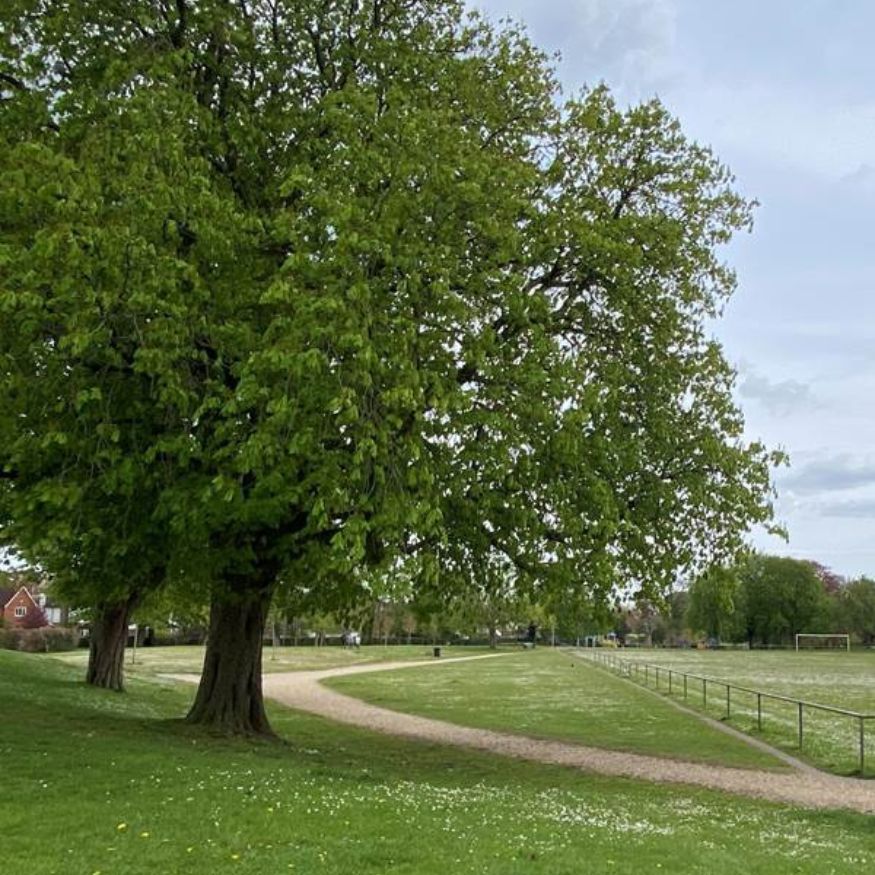 We can meet at a location of your choice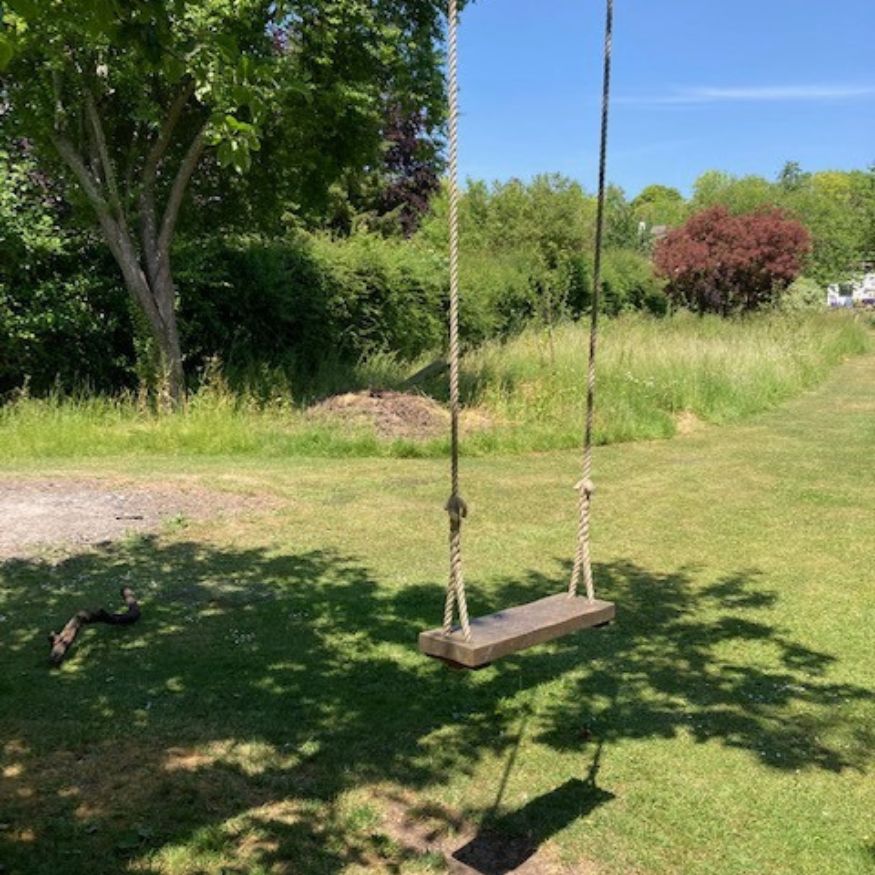 The swing under the apple tree in my garden is very popular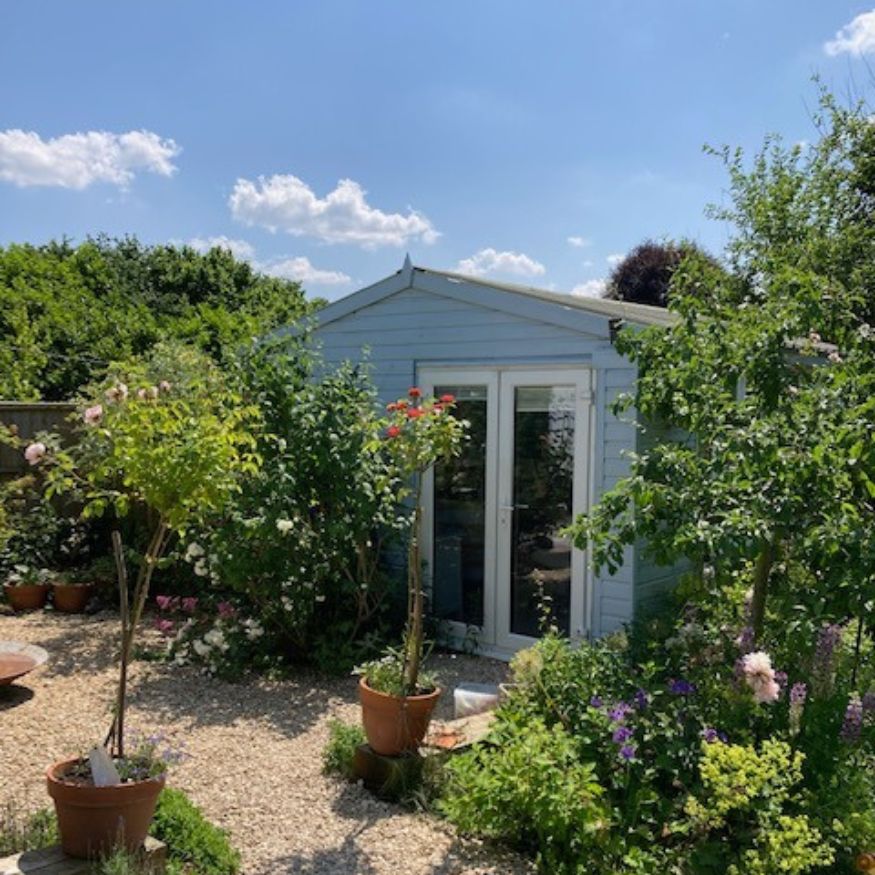 Relax in my designated studio in my garden
As a parent we were in a real muddle as to how to help T. Pippa gave us clear strategies on how to help him. This helped us achieve a consistent approach, as well as giving us a lot of reassurance. Pippa is also excellent at offering any follow up help or advice. She is open, friendly and makes everything very accessible and stress free. I can't recommend her highly enough.